AAA has been providing assistance to drivers for over 100 years now and as the best-known roadside assistance service, they're familiar to almost all drivers. AAA is actually a federation of motor clubs with offices all over the country, so no matter where you are, there's someone nearby to help. They also offer financial services, discounts on hotels, and a few other services. With three different levels of membership available (prices vary across the country), there's something to fit almost everyone's needs.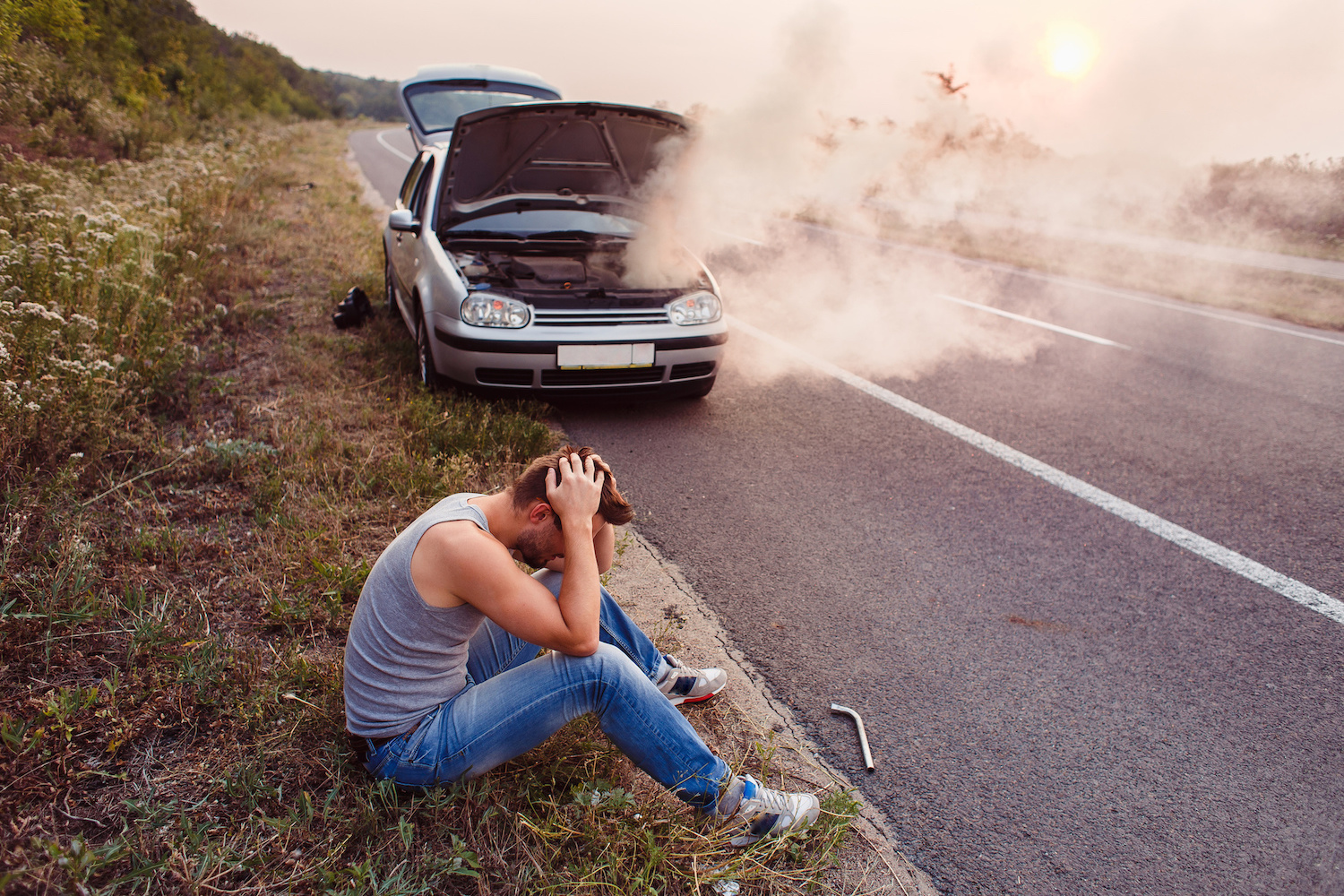 A classic membership starts at about $38 a year and includes car lockout service (up to $50), service for dead battery, running out of gas, and flat tires and up to four tows a year of 3-7 miles. A AAA Plus membership starts at $60 and ups the lockout limit to $100 and allows you tows of up to 100 miles. The highest tier of coverage, a AAA Premier membership, starting at $77 per year, allows you three 100 mile tows and one tow of up to 200 miles, $150 lockout limit, usable on your car or your house, one day of free car rental with your tow, and trip disruption coverage of up to $1500. For the low price you pay per year, most of these services are well worth having to avoid the hassle of facing an unexpected breakdown, running out of gas, or needing to be towed for any reason.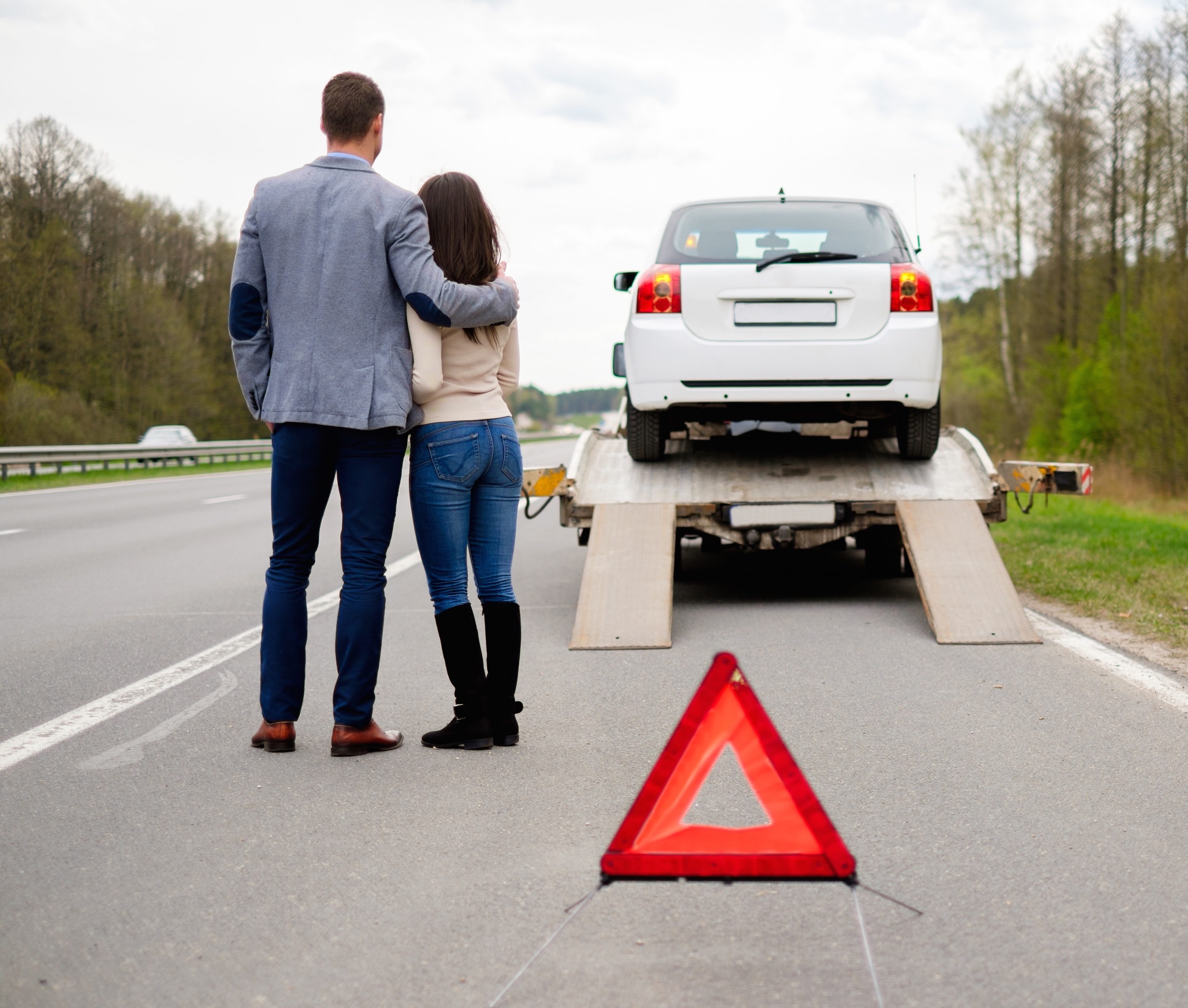 In addition to all these roadside assistance services, AAA members also get discounts at lots of hotels, restaurants, and services around the country. These include discounted tickets for movies, museums, and amusement parks. There are discounts on moving truck and car rentals, prescriptions, eye doctors, oil changes, body shops, and even on electronics. If you're looking for ways to save your family money in the long run, joining AAA can save you on lots of frequent purchases while covering your car in case of emergency. It's a small investment that ends up saving most people lots of money each year.
You can also add family members to your AAA plan for a discounted rate. This service is wonderful for new drivers. Teenagers are likely to experience fender benders, running out of gas, and other mishaps when they first start driving, so having AAA coverage saves parents of newly licensed drivers lots of money.
Additionally, some AAA regions offer auto insurance. If you don't already have your car insured through a private company, AAA insurance can come at a discounted rate for members. You can access the rates for AAA membership and AAA insurance in your area by visiting their website.
Prices vary but the services provided on each tier of membership are the same everywhere and no matter where you are in the country when you need assistance, if you're a member, the local AAA will send someone out to help you.