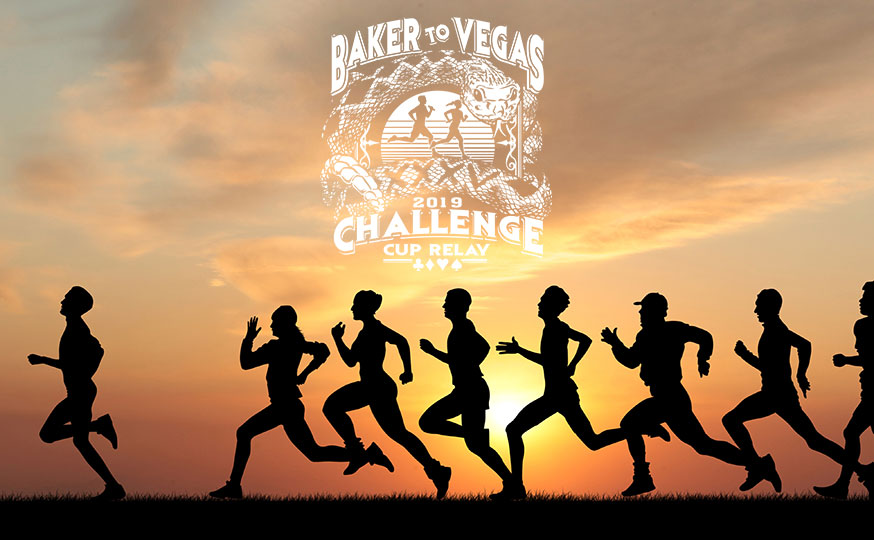 While law enforcement officers face all types of challenges during their day jobs, for one night a year, they face something that can be even more extreme: running part of a 120-mile race across the desert. The Baker to Vegas Relay Race brings over 6,000 members of law enforcement to the desert where they race toward the city lights, at one point even crossing a 26-mile stretch of Death Valley. It's a dangerous run; but these first responders know peril well and the race is a custom among local officers at this point. It's looked forward to all year by the officers who form teams to complete the race.
For over twenty years, this particular race has given officers a reason beyond their daily duties to maintain their physical fitness, which in turn makes them more prepared for feats they encounter on the job. It builds camaraderie among units and helps new officers get to know their peers on the force. It's an exciting event that brings together officers from all over the area. Many people run the race year after year. Not only are police officers involved but so are probation officers, US attorneys, district attorneys, and other law enforcement related officials. While there are always more teams hoping to compete, the race has had to cap the number of teams allowed in at 270.
The Baker to Vegas Race, which is also called The Challenge Cup, happens each Spring and this year will occur the final weekend of March, going into April. It begins in California and will end inside the Hilton Convention Center in Las Vegas, where an awards ceremony is held after all the teams are given time to complete the race and rest up. While there are many sponsors and over 1,000 volunteers involved to help an event this size come together, one company who is proud to be able to participate and help is Avon Rents. Each year we donate 20 vehicles to the West Hollywood Sheriff's Team for the race to help get them to and from the event. Avon is proud to be a part of the West Hollywood community and to help our Sheriff's department participate in events that help them bond and continue to train for their jobs.
When it comes to a job as a first responder, it's important to always stay in the best physical shape: to maintain excellent health and be in your body's peak performance state so that you can run, lift, and work in any way you may need to. The Baker to Vegas Relay Race provides a fun, competitive, way to help officers and other officials stay in shape throughout the year, giving them a goal to maintain their fitness. It also helps officers to bond with each other, forming a connection as they train together and then compete the race across the desert. Learn about how you can help volunteer or get involved with the Baker to Vegas Relay race on their website.