The Covid-19 pandemic and resulting quarantine have more people getting into the great outdoors than in recent history. While we've become a culture that spends much time indoors, many of our favorite activities are no longer safe during the pandemic. Getting out into the open air is one of the few things we can do safely outside our quarantine bubbles so if you've been thinking about taking your family camping, this would be a great time to do it. If you're worried about fitting your whole family and your camping gear into your vehicle, Avon Rents can help. We've got an entire lineup of vans that are perfect for getting you where you need to go, no matter the size of your family or how much equipment you need to haul.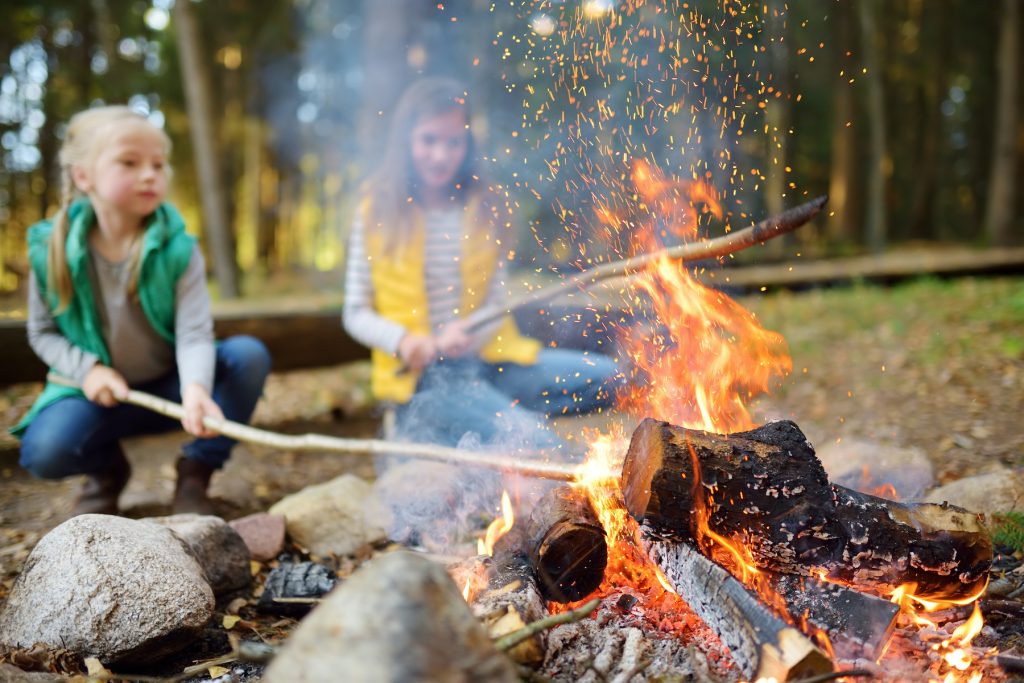 From the standard cargo van and high roof cargo vans, all the way up to the box trucks, our fleet of vehicles can get you and your family where you need to go and there are plenty of great places to go to experience nature near Los Angeles. While you might think of Los Angeles as a big city, there are incredible spots for camping within a short drive of the city and whether you're looking for a beach, desert, or forest location for your family to visit, you'll find it nearby.
Campgrounds Near Los Angeles
There are plenty of places to take your family camping, including Mount Pacifico Campground, Crystal Cove State Park, and Mountain Oak Campground.
Mount Pacifico Campground ($8-$12 a night)
Mount Pacifico Campground is just about a half-hour drive from LA and you can camp overnight there for $8-$12 a night. This is a great spot for a family that's really looking to get away from it all. It's a 10-mile hike to the campground, which offers ten primitive camp spots. You can hike to the top of the mountain for an amazing view in all directions.
Crystal Cove State Park ($25 a night)
At Crystal Cove State Park, located between Laguna Beach and Corona del Mar, you'll find a rustic cottage awaiting your family. Be sure to plan far in advance to camp here though because it's among the hardest spots to reserve in the state. However, you may be able to find a primitive camping spot for just $25 a night and with such a beautiful view and beach access, there are few better spots in California.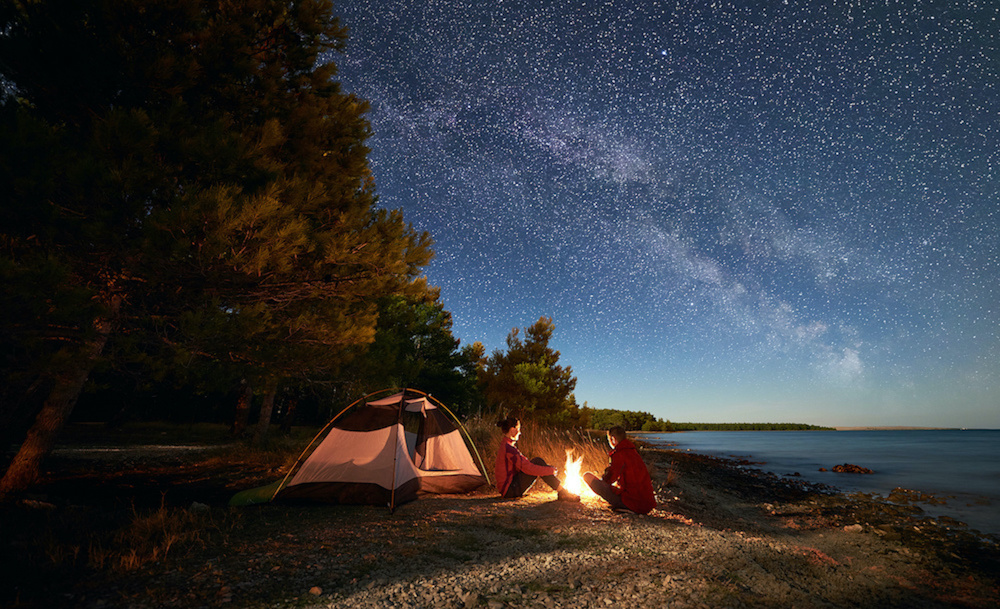 Mountain Oak Campground ($23 a night)
Mountain Oak Campground is another fantastic camping area that's a short drive from Los Angeles. This spot is about 85 miles north of town and features access to a beautiful lake with beaches, multiple hiking trails, and more for just $23 per night. It's open seasonally so be sure to check before packing up your rental van. If your family is tired of being under lockdown and is ready to experience the outdoors at a beautiful campground, there are lots of options near Los Angeles and we can get your whole family and your gear to your chosen destination is an Avon Rents van.
Use the booking tool at the top of this page or check out some of our fleet here!