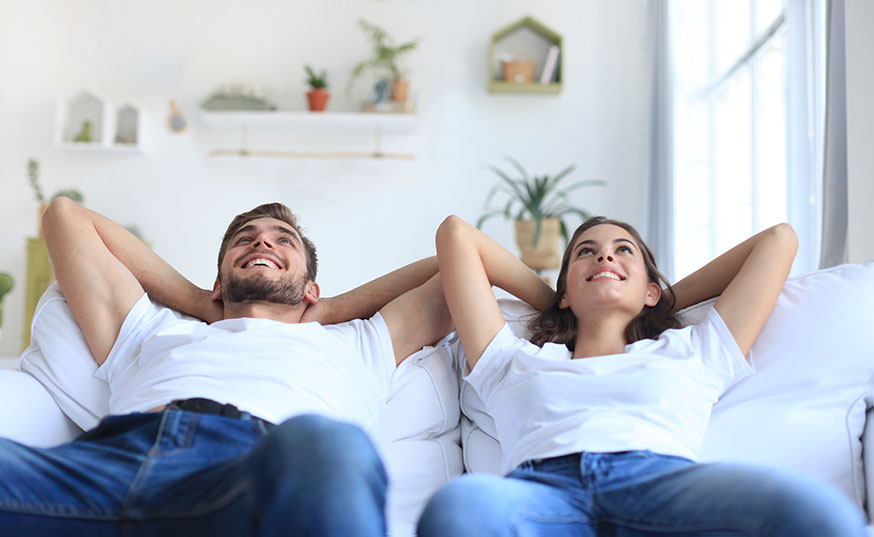 You might feel like it's impossible to have a smart home if you're renting. Many of the newest tech gadgets would require the landlord's permission to install and then when you moved and left them behind, you'd be wasting money. But there are several tech products on the market today that can update your apartment without installation that requires permission from your landlord. Here's a look at a few of them:
Over-the-Deadbolt-Locks
There are several smart locks on the marketplace that fit over your current deadbolt. They allow you to create a pin and even share your key code with friends and family. By fitting over your current lock, you don't have to change the keys your landlord has given you and you don't have to ask permission to do any major installation projects. These make protecting your home the smart way an easy choice.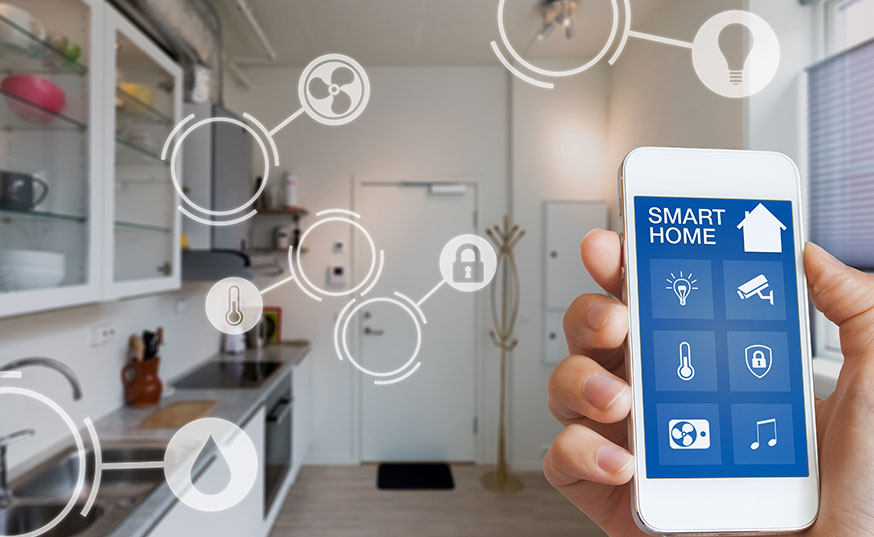 Smart Plugs
While changing out all your switches might be too big of a project, a smart plug allows you to sync any smart devices already in your home. You can hook it up with your thermostat, lights, and even your oven, so that you can turn things off an on and make changes remotely. It's basically a power strip that plugs into an existing outlet and will only set you back $30-$40 at most retailers.
Smart Doorbells
With no-installation versions of smart doorbells now on the market, renters can have cameras attached to their front doors that notify them of suspicious activity in real time. If you've been waiting for a doorbell that would allow you to see who was outside without looking out the peephole, or even being home, you can now have one even in an apartment. Doorbells like the Ring Video Doorbell 2 require little to no hardware installation so you don't have to worry about seeking your landlord's approval for this smart home safety upgrade. They're available now and connect with your smart phone so you can monitor activity at your front door no matter where you are.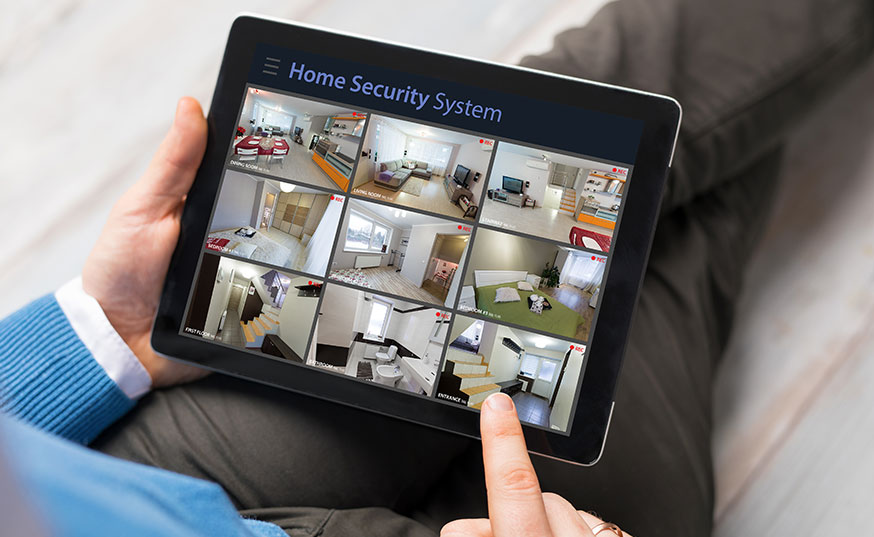 Cameras
There are now plenty of cameras on the market that link up with your smartphone to monitor the inside and outside of your home. Many indoor cameras can even be pointed through windows and are high enough in resolution to do a good job of capturing what's happening outside. Having a smart security camera that's visible on a shelf or desk in your home is a great deterrent for anyone looking to wreak havoc. If you have children, they're a great way to monitor them if they're old enough to be alone or to keep an eye on your babysitter if you leave them in the care of someone else. Many people even use them as pet cameras and they're an easy way to make your pet sitter realize you're keeping track of them.
Even in an apartment there are PLENTY of options for upgrading to a smart home without having to ask your landlord to make modifications.
If you're looking to move, check out our large selection of trucks and cargo vans. 
All vehicles INCLUDE 150 miles/day. Rent a truck or van for 5 days & get 2 extra days FREE! Rent a car for 6 days & get 1 extra day FREE!