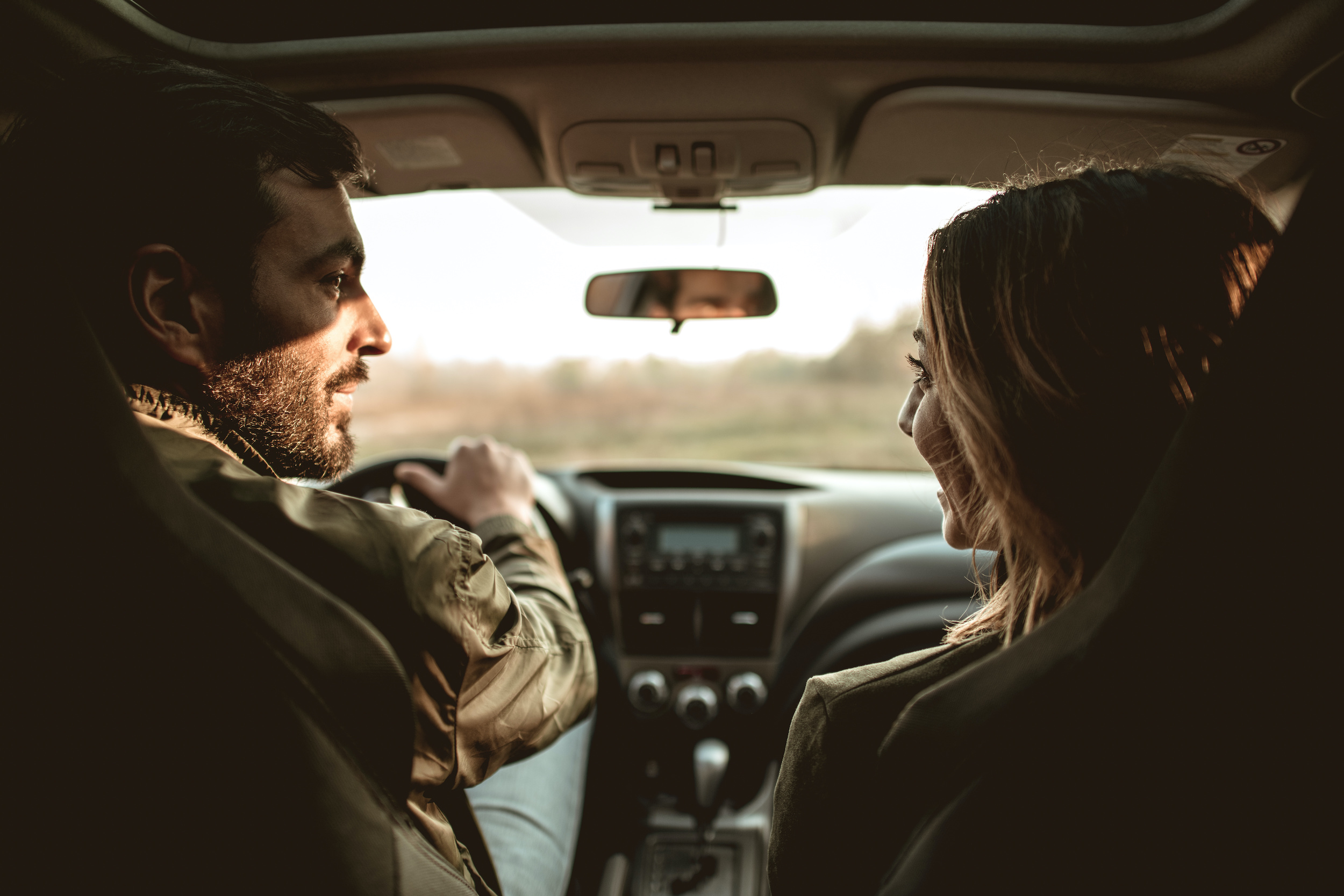 Renting a Car for the Holidays and American Express
Figuring out how you're going to travel during the holidays can be stressful. Flying is always a hassle and you might be under the impression that renting a car can be costly. However, if you're an American Express cardholder, there are several different programs available to help make your holiday car renting process as easy as pumpkin pie.
Platinum Card
When you have an American Express Platinum Card, you can take advantage of several different cardholder benefits when renting a car. While the Platinum card is one of the higher-end credit cards on the market, it comes with a long list of benefits—including airline points, hotel offers, and more. When you're ready to rent a car for your holiday trip you can rest assured you'll be covered should you be in any type of accident. While the insurance that comes with a rental car doesn't always provide full coverage, the coverage that comes with the platinum card greatly expands on the basic coverage so that you won't be left in a lurch should you end up in a collision with damages to the rental or another vehicle.
There are a wide range of other benefits for American Express Platinum cardholders available. When you rent a vehicle, you can skip going to the counter. You can book your vehicle in advance, you'll have the fastest available service at over 40 of the busiest airports in the world. Also, platinum cardholders will also receive an extra 10% toward their Rewards points. These can be used toward free rentals, upgrade fees, and more. Platinum cardholders can also enjoy a complimentary upgrade to a more premium vehicle, based upon availability.
No Rush
When you're an American Express Platinum cardholder, there's no rush to return your rental. We offer a four-hour grace period on your return. Let us know if you're running behind for any reason (hey-we know it's bound to happen during the holidays!) and we'll give you an extra few hours to get the car back to us with no questions asked. There are countless ways you benefit when you're an American Express Platinum cardholder.
When you've got an American Express Platinum card, renting a car for the holidays will be a breeze. You can get in and out of some of the busiest airports quickly, upgrade to a luxury vehicle, and enjoy a no-rush return period.
Interested in one of our vehicles? Use the booking tool at the top of this page or check out some of our fleet here!