Anytime you rent a car in the United States, you'll probably be faced with the decision of whether or not you want to insure the rental. To customers who aren't used to being asked, this can seem like the rental company is trying to upsell you; it feels like the customer service representative might be getting a commission for each insurance package they're able to add to rental vehicles. Others might see it as something you naturally want to add to your rental. If the car were to be wrecked, you wouldn't want to be stuck paying for the damages out of pocket. So how do you know if car rental insurance is really worth the price? Read our brief outline of how rental insurance works below.
Loss Damage Waivers
The simplest way to insure a rental car is with a Loss Damage Waiver. Loss Damage Waivers are the standard form of insurance and are offered at all rental car locations. As long as the driver is authorized on the insurance and there was no reckless driving involved, these will protect you from fees related to virtually anything that could happen to the car. Whether it's been wrecked, stolen, or needs to be towed, you won't have to worry about paying for it if you opt for this insurance. It's full-range coverage but it doesn't come without a price tag; at most places, you'll pay between $20-$30 a day to add this on. While it isn't cheap, it's much less expensive than paying for repairs if the car were to be wrecked.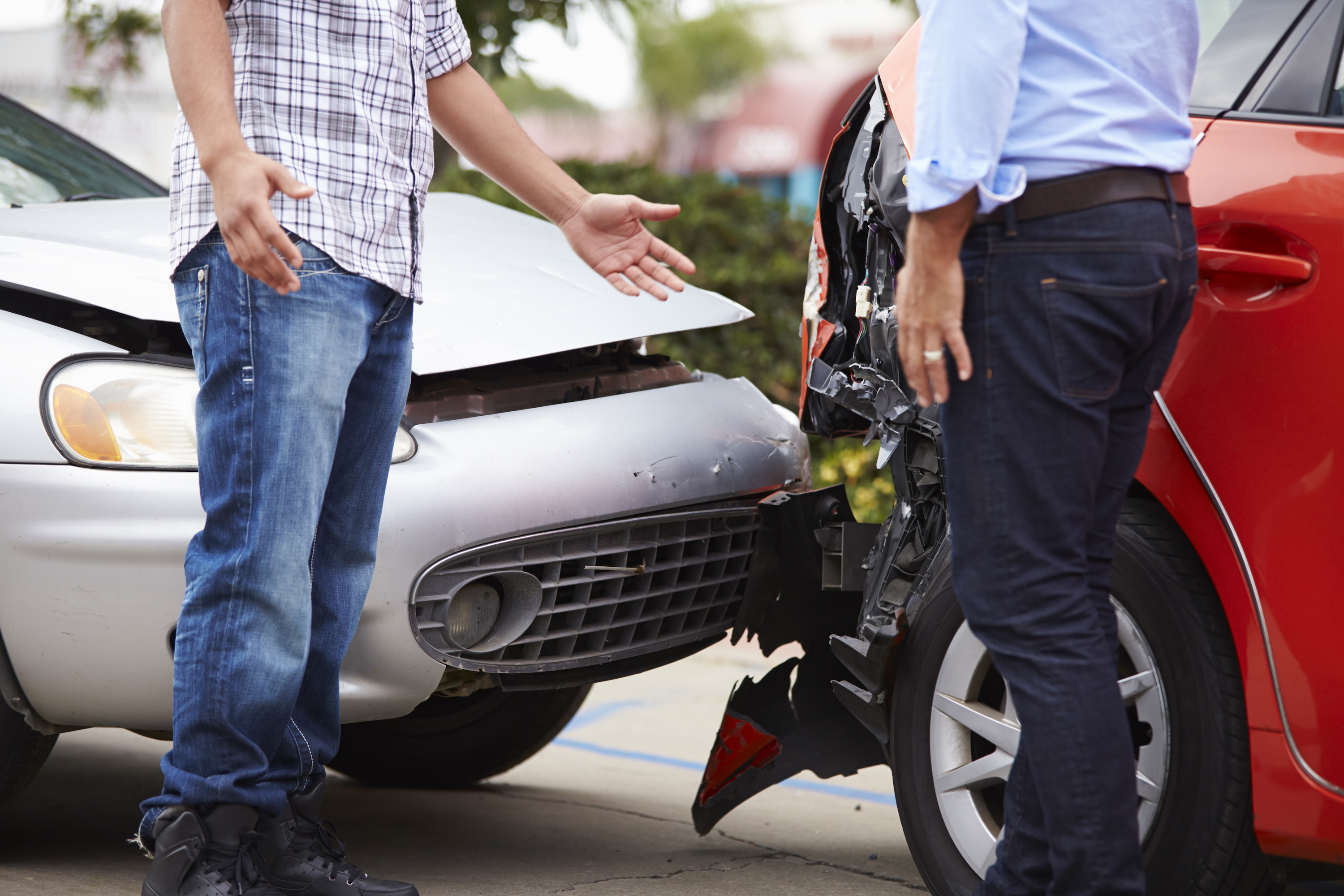 Car Insurance Alternatives
If paying for the insurance provided by the rental company doesn't suit you, there are a few other options for rental insurance. Many car insurance companies can add rental insurance to your personal car insurance package. This is a common way to insure a car and can be cheaper than a loss damage waiver, though it may not cover as many things. Each company's options vary so you would have to check with your insurance company to see what rental insurance packages they offer. Some credit cards, including American Express, offer rental insurance as well. For American Express card holders, you can opt in to pay around $25 each time you rent a car and this insurance will cover the car for two days. In most situations this comes out to about half the price of a Loss Damage Waiver.
Liability Insurance
When you decide to purchase a Loss Damage Waiver or insure your rental car through an alternative means, the car will be covered in most scenarios. But if an accident is your fault, the other vehicle won't be covered. Liability insurance can be bought through the rental company or your personal car insurance company and at about $15 per day, it could end up saving you hundreds or thousands of dollars.
While insuring your rental may seem expensive, it's the smartest choice for most drivers and ends up saving you money in the event of an accident.